Why work at Secubear?
Work hard, Play hard
At secubear we believe that hard work also needs to be celebrated. Join us on our regular team events.
Grow with us
Join an experienced team that is looking forward to share their knowledge with you.
Strong Partnerships
Secubear is Partnering up with the best security vendors in the space.
Core Values
Our Core Values of Integrity, Value, Work-Ethic, and teamwork embody who we are as a Company, guide our decisions and inspire us.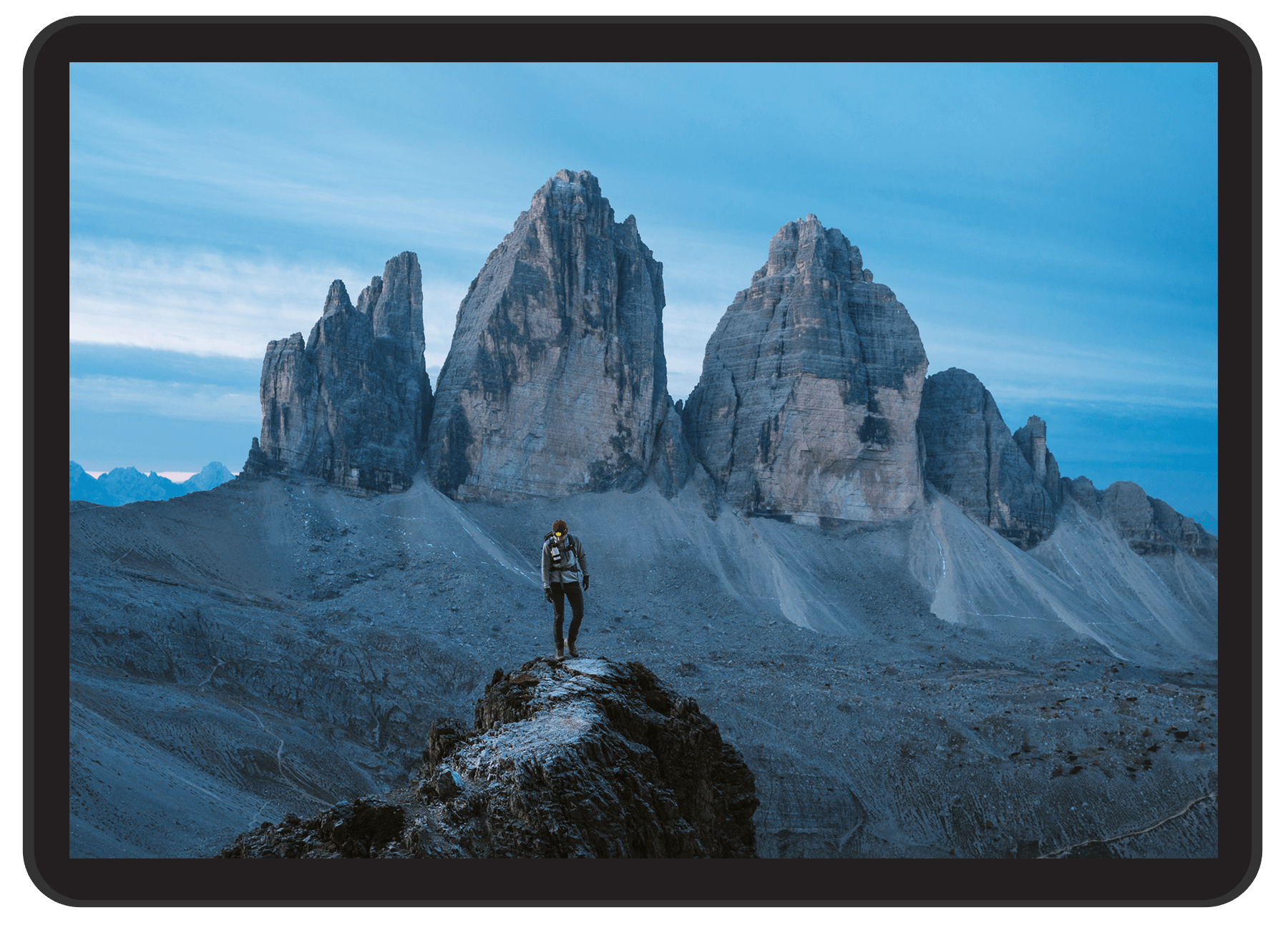 Open positions
As a Junior IAM Consultant, you get the opportunity to work with some of the experts in the field. With the help of your teammates